Polaroids x Justine (Big Bear)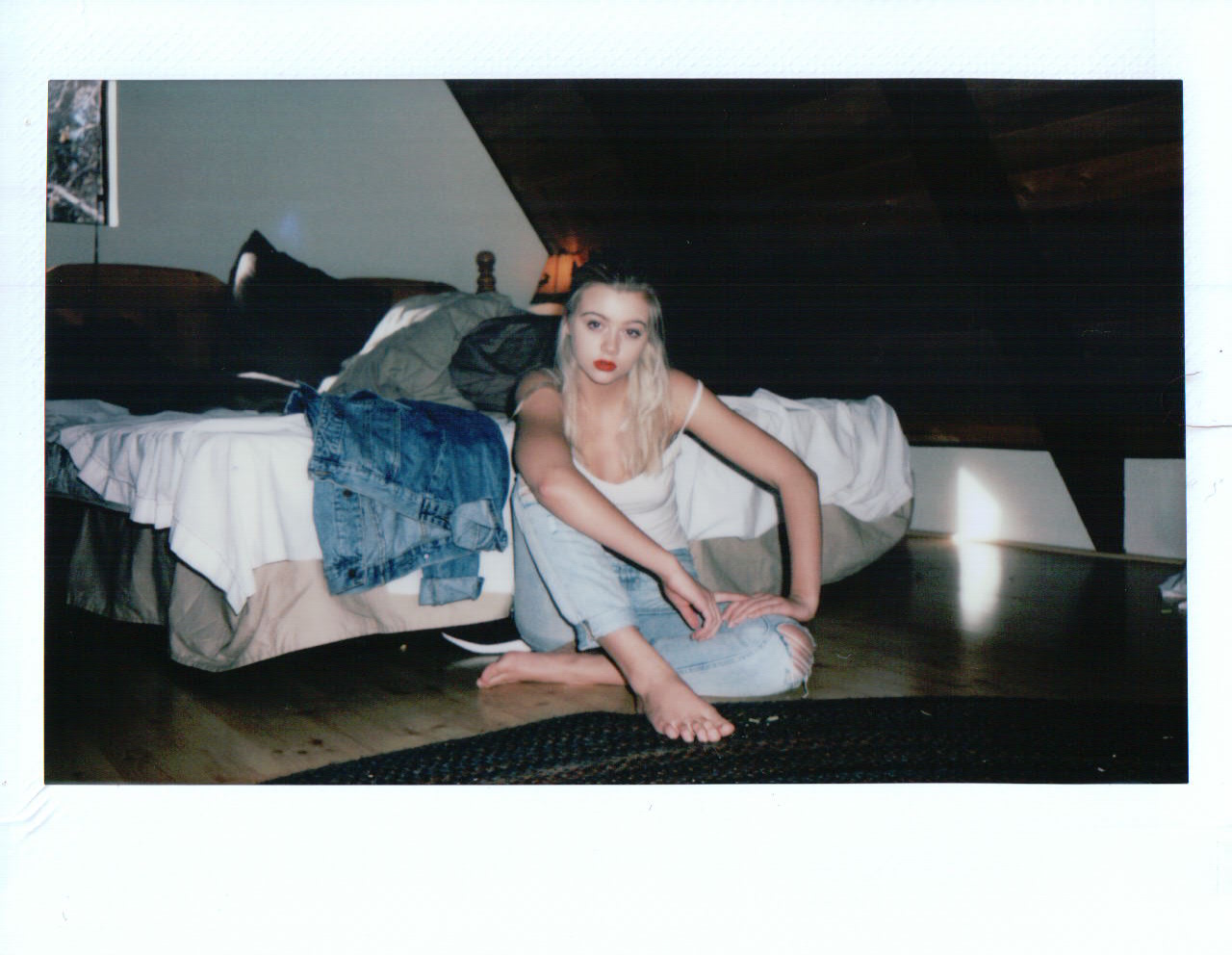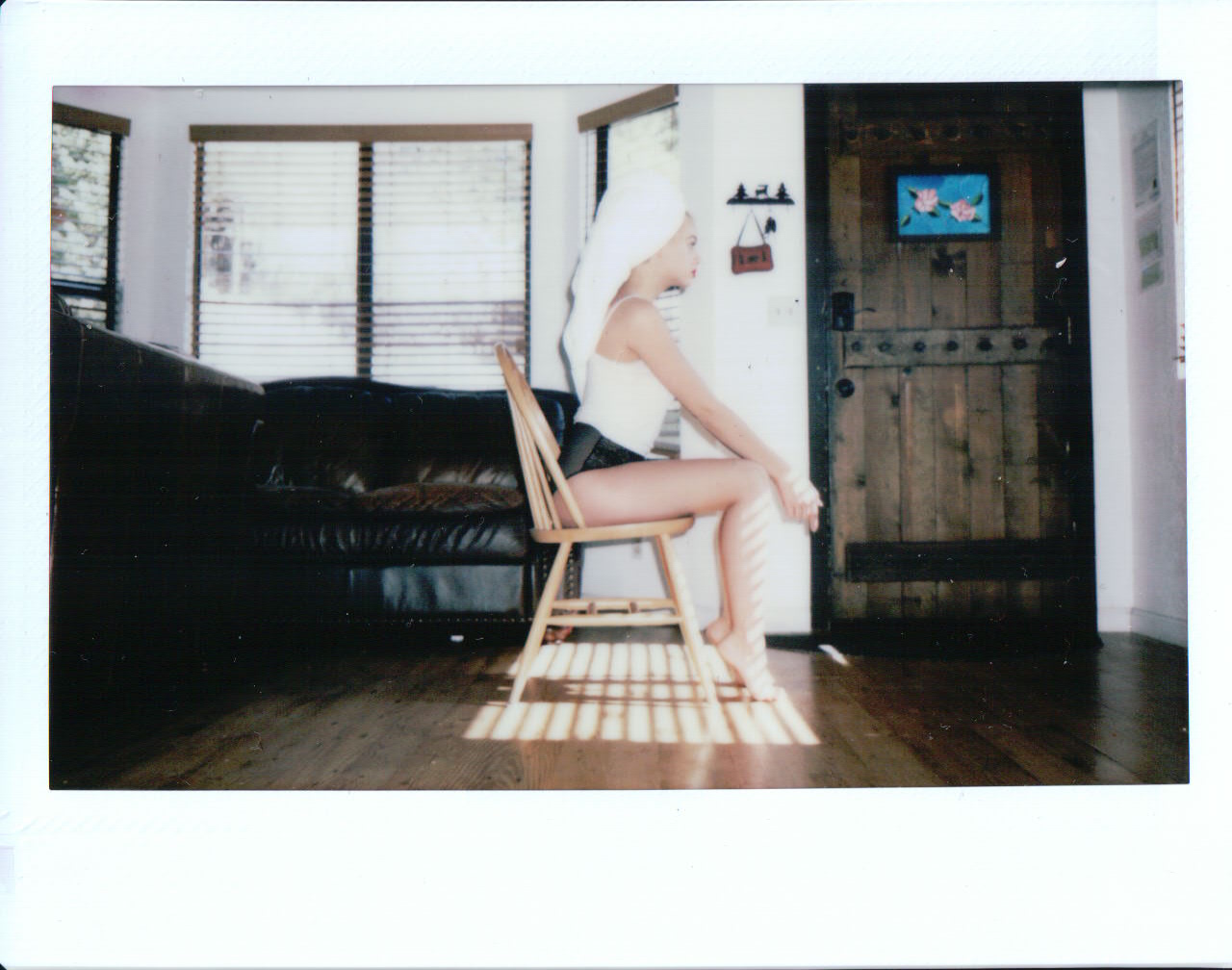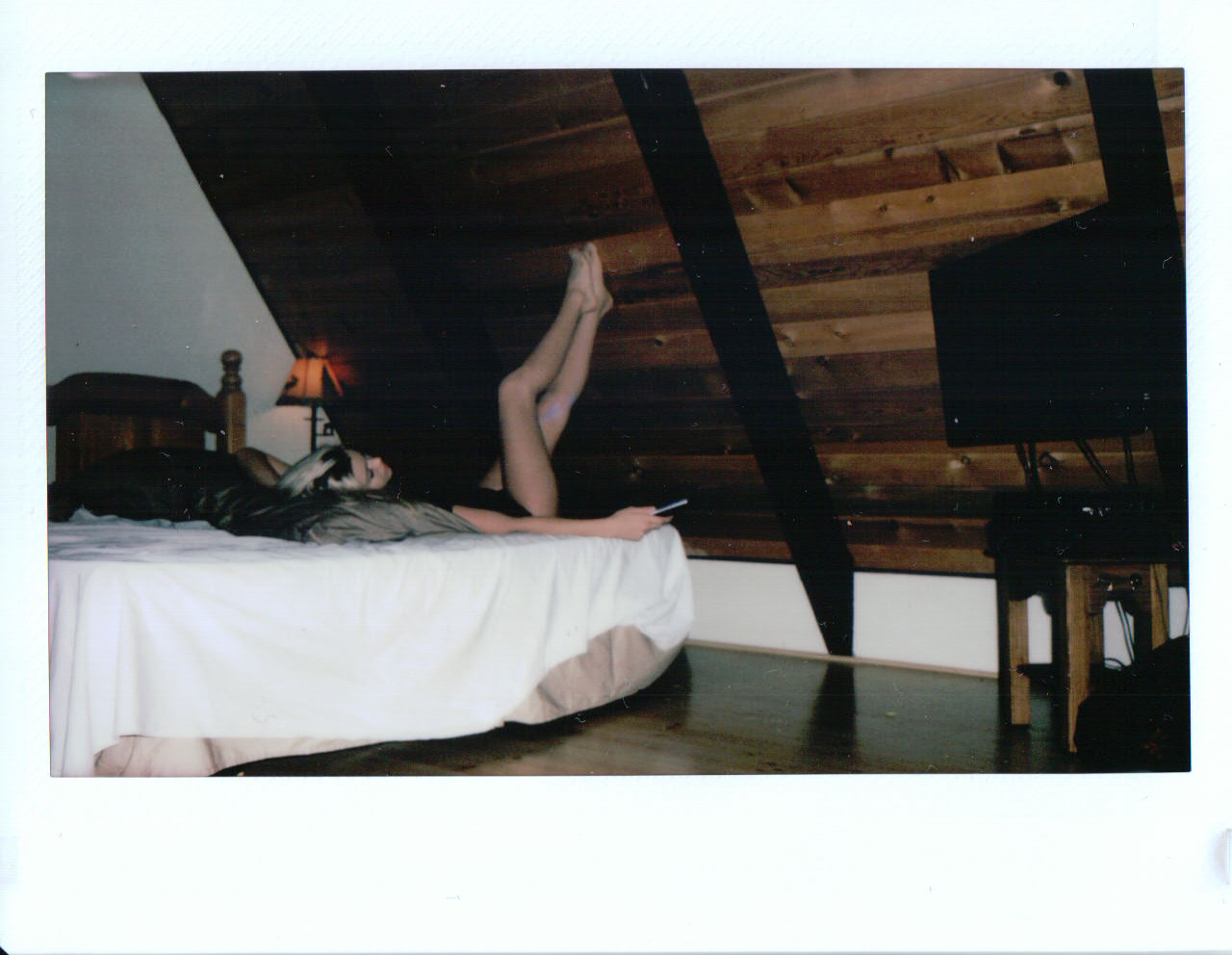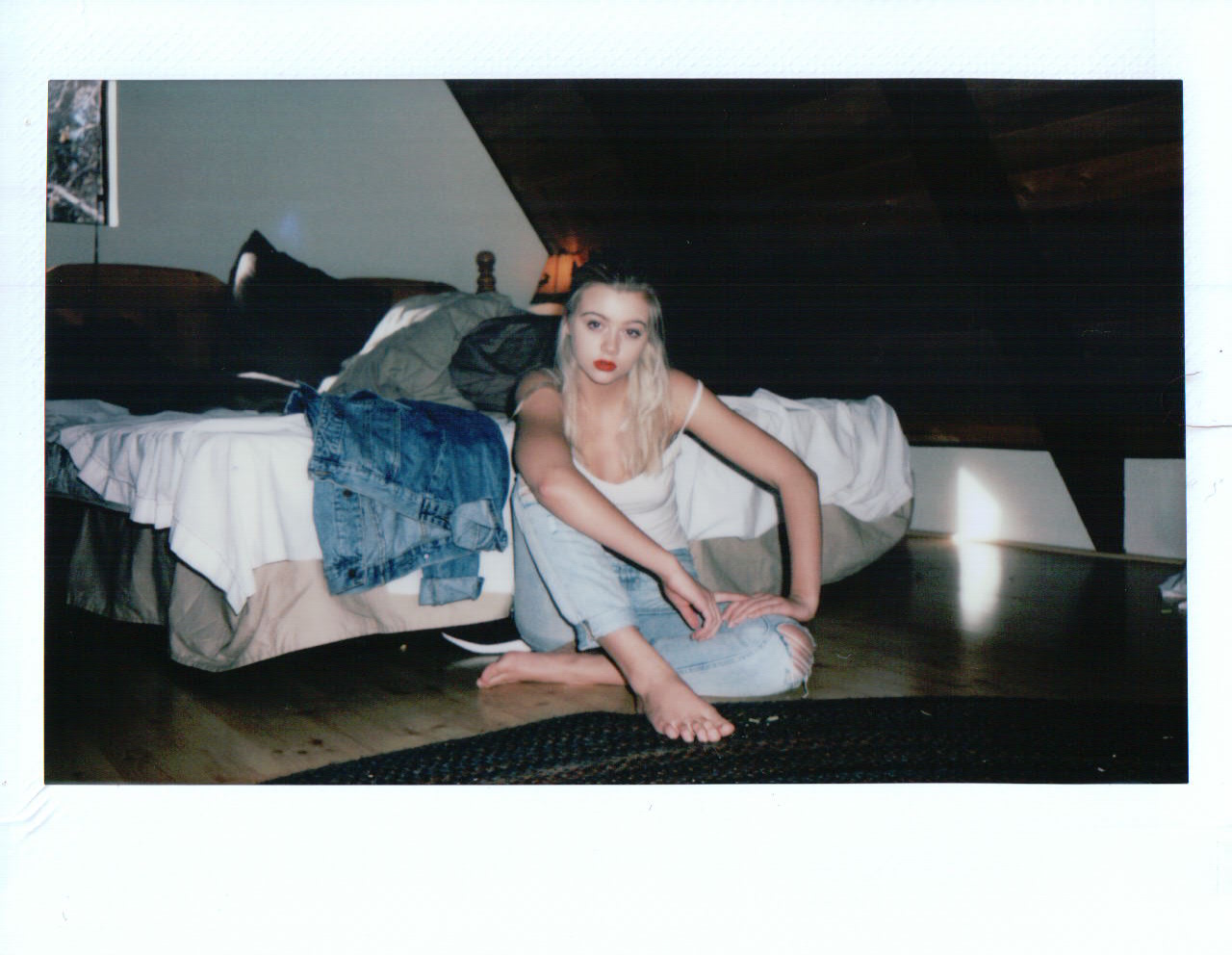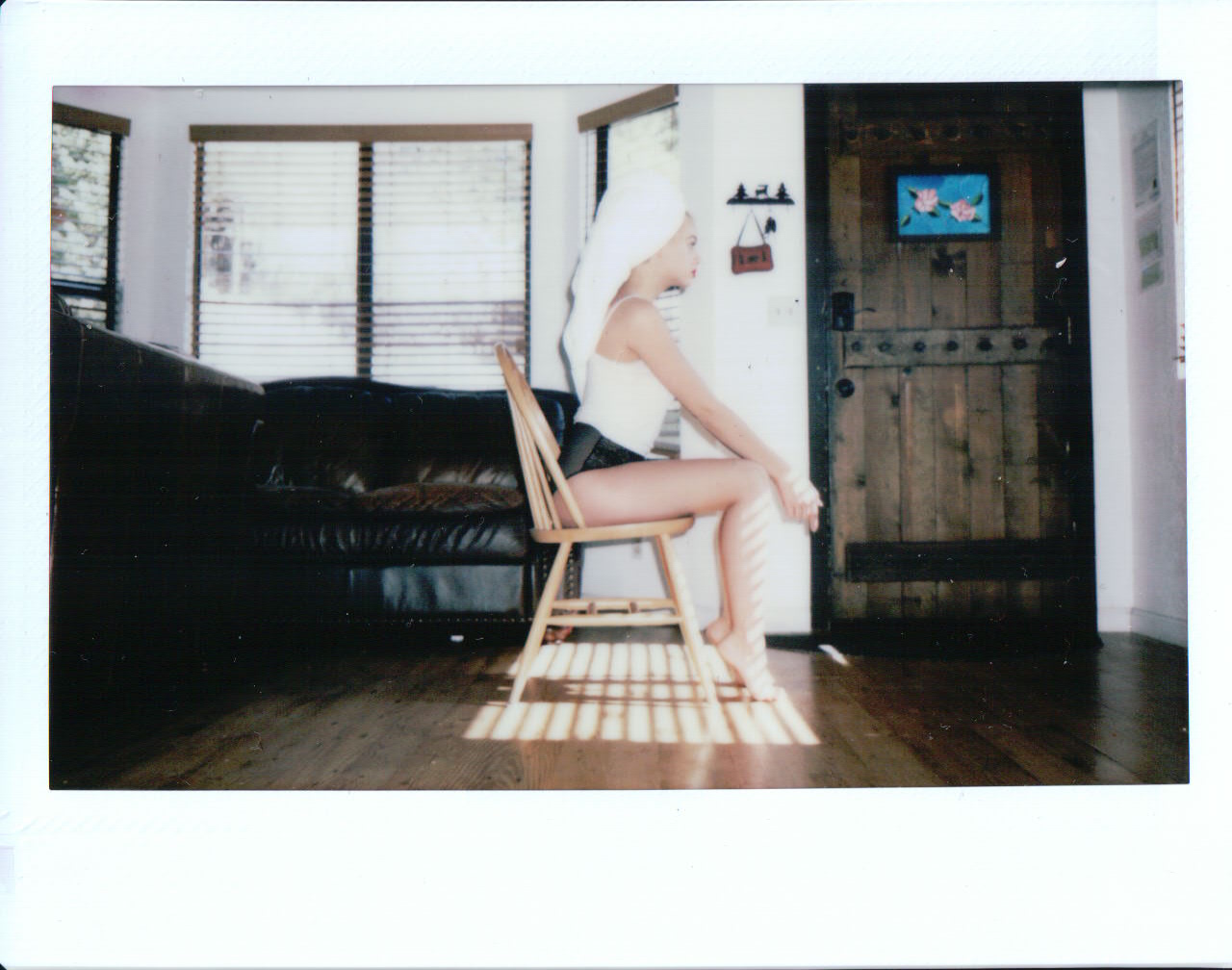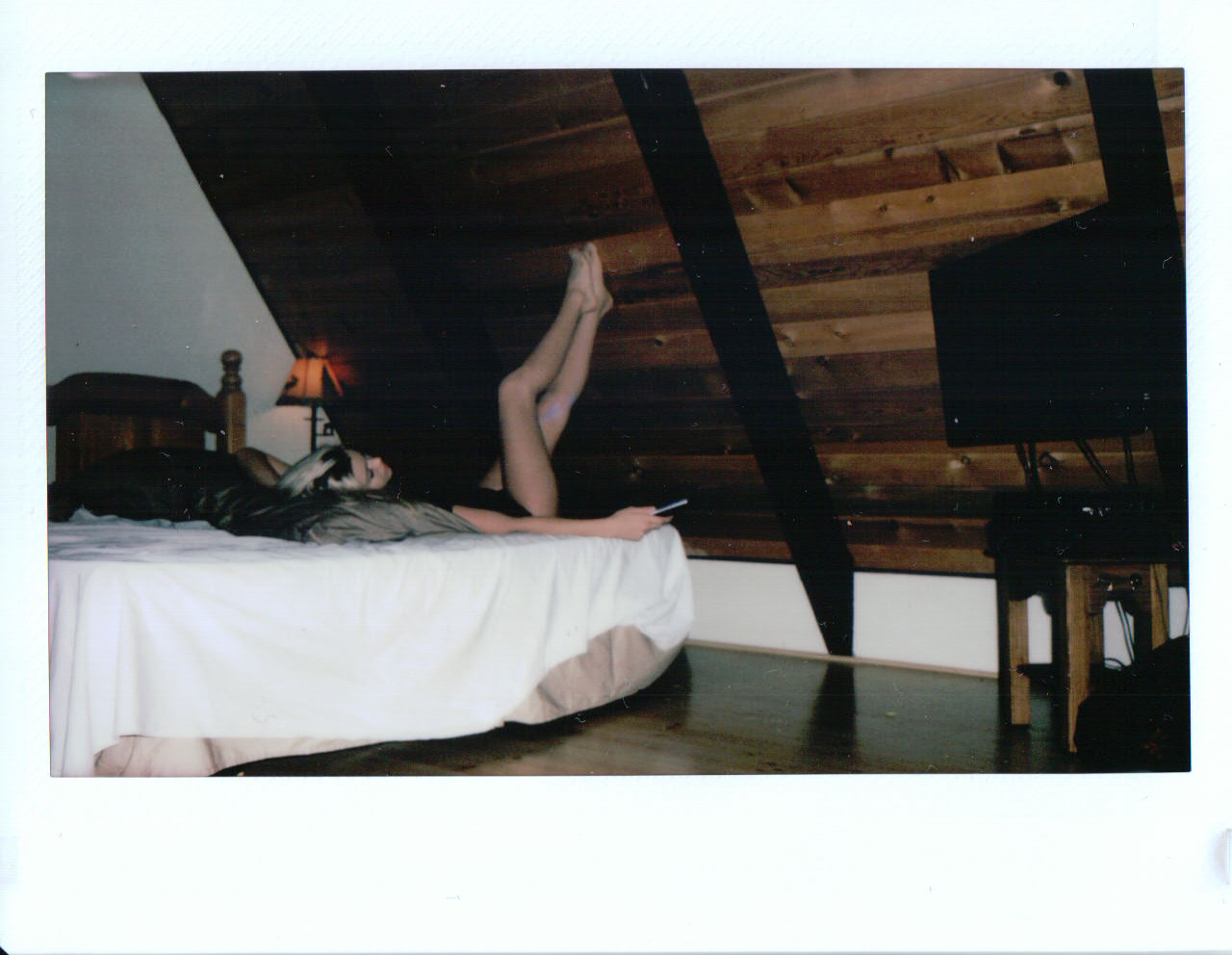 Polaroids x Justine (Big Bear)
Each polaroid was captured on my trip to Big Bear, California. Jan '18.
for signed/ unsigned options please see additional info down at the very bottom!
Hi guys! I wanted to put together something special, something unique. Something tangible that you can hold, frame; physically put on display.
Not just something you can find scrolling down a feed. Something for your home.
I really wanted to focus each polaroid on being exactly what I wanted (since there's only one). Each photo was carefully crafted with a homey, intimate feel.
The polaroid you select will be shipped out unsigned, unless you contact me via email/ DM requesting it to be signed.
Contact information: Justineparadis.3@gmail.com or @justine.elizabeth_
All sales are final. For INTERNATIONAL ORDERS, you may request insurance coverage if your package is lost (insurance is $5-10 extra) if not insured and it is lost we are NOT RESPONSIBLE.